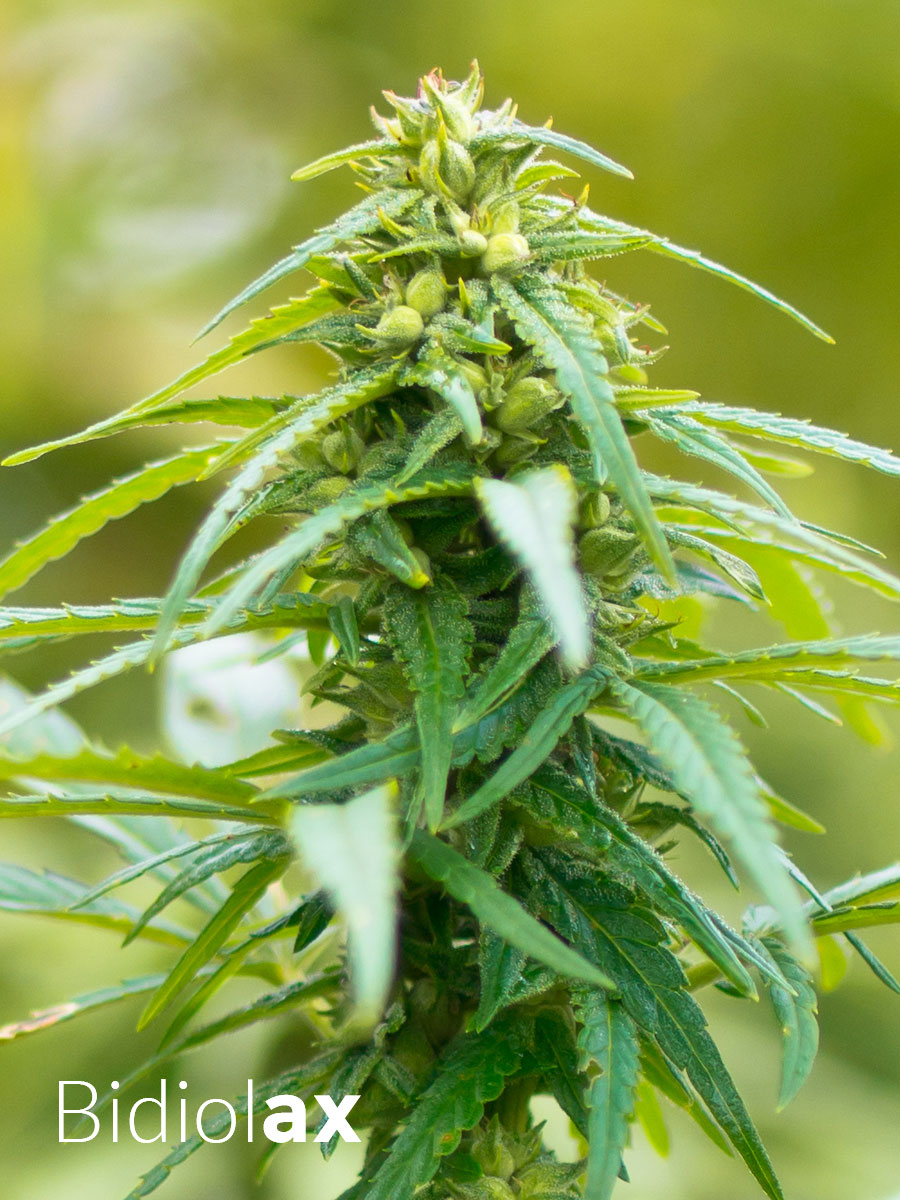 CBD Hemp Biomass
Bidiolax has Bulk Hemp Biomass for CBD extraction for Sale in US states with legal hemp cultivation programs in Southern California, Colorado, Oregon, Kentucky, Virginia, North Carolina and Montana.
Wholesale CBD Hemp Biomass
Bidiolax works directly with large scale cultivators and processors to source and distribute CBD hemp biomass both domestically and internationally. We provide CBD hemp biomass to extractors and other laboratories. We offer hemp biomass for sale which has been verified to have been produced under a State Agricultural Research Program by a licensed hemp plants that qualify as "industrial hemp," under relevant state law such as the Agricultural Act of 2014 in Colorado.
CBD Hemp Biomass for Sale
Bidiolax has Bulk CBD Hemp Biomass for CBD extraction of CBD Isolate for Sale in US states with legal hemp cultivation programs such as Colorado, Oregon, Kentucky, North Carolina and Montana.
7% CBD Hemp Biomass from Colorado
10% CBD Hemp Biomass from Colorado
Wholesale US Medical CBD Hemp
In the US, we work with large established CBD Hemp Biomass farmers and also develop new cultivation capability with farming groups including First Nation interests.
Hemp Biomass Offtake / Futures Contracts
Internationally, we have issued offtake agreements to purchase low THC hemp biomass for local processing and export. CBD Hemp Futures Contracts enables hemp growers to sell their crop before they harvest it.
If you require large quantities of biomass, or an experienced farmer, cooperative, nation or investment group seeking to enter the high CBD hemp biomass production space please contact us to discuss potential orders.
Note we work direct with farmers and labs and their registered agents. All applicants must be qualified for production capability or purchase funds and intent prior to any pricing discussions.
Wholesale Industrial Hemp
Note we only purchase high CBD hemp biomass with CBD content of 10%+, not seed/fibre type industrial hemp.
What is CBD Hemp Biomass?
There is a lot of interest in growing industrial hemp for CBD production, especially since hemp was legalized in the the 2018 Farm Bill. Harvesting hemp is a critical stage for CBD production. The presence of molds and mildews will lower the value of hemp floral biomass so a timely harvest is essential. There are visual clues on the hemp bud that growers should monitor. When trichomes on the hemp bud shift from white to milky white it may be time to harvest.
Once hemp is harvested growers should immediately move the floral biomass to the drying facility. This could be a simple structure like a barn. The facility should be under roof, out of direct sunlight, and well ventilated. Growers need to set up several fans and have them blowing continuously. Significant ventilation is crucial! Ideal temperatures for drying and curing are 60 to 70 degrees F at 60% humidity. Some processors say that hemp growers should not dry their floral biomass at the same temperatures as flu-cured tobacco. Those temps are too high and dry the hemp too quickly. A slow drying with high airflow will cure the hemp, produce a higher quality end product (better cannabinoid and terpene spectrum), and fetch a higher price.
Read more at: https://catawba.ces.ncsu.edu/2019/02/drying-hemp-for-cbd-production/
Biomass is non-plant food matter, and by definition is "organic matter used as fuel." In hemp, it is the dried plant material that can be used to process CBD oil and extracts. Because of the surging demand in CBD products (and the updated 2018 Farm Bill), hemp processors are in need of biomass supply.  Thus, many farmers are entering the market to grow hemp specifically to sell this biomass.
On average, 1 hemp plant can yield about 1 pound of biomass.  However, depending on conditions and experience of the grower, that number can reach up to 1.5 – 2 pounds per plant. The market value of CBD hemp biomass is currently around $3.50 per percentage of CBD.  Meaning, if your hemp biomass tests at 10% CBD, you can sell 1 pound for $35.
We only partner with those farmers who are licensed, professional and provide high quality, high CBD hemp.  Because our business is built on providing our customers with the top hemp clones and seeds, it should come as no surprise that the biomass that these plants produce is of that same high quality and above industry average CBD percentage.
Info About Bidiolax
Bidiolax provides bother international and USA-grown hemp biomass, CBD isolate, CBD Distillate, feminized seeds, tolling and biomass conversion services for businesses needing wholesale and white-label options. Also, CBG Crude Oil for other certain laboratories.
Bidiolax purchases international hemp and uses hemp grown in the United States to provide at wholesale for businesses needing product. We also provide flower-to-isolate conversion services for businesses needing white-label (private label) isolate or end-user, wholesale CBD isolate to infuse in their CBD product lines.
Bidiolax has access to the majority share of US-grown hemp biomass in the industry and we can prove it, unlike the "other guys." Our relationships with the hemp farmers in the U.S. are unmatched and our B2B services yield the highest quality product on the market. We'll provide you with our COA and send you a sample to test independently before you buy bulk.
Our flower-to-isolate solution includes: Extraction | Winterization | Decarboxylation | Distillation | Isolation
A cut above. All natural. Zero-trace of THC. A flower-to-isolate solution for all.
Our wholesale opportunities include a wide range of products like crude oil, WD crude oil, distillate, and isolate. We will soon be launching ready-to-sell options for isolate-infused products in addition to our hemp biomass and CBD isolate.
What is your potency goal for isolate?
We aim to achieve 99.5% potency for our CBD isolate, extracted with GMP and in compliance with all regulatory requirements. Extraction results that do not meet our requirements are not available for our clients or our retail brands.
No. We do not use middle-men or brokers to manufacture our end-user needs and we use our own CBD isolate and CBD Distillate in 80% of our retail products. Our business-to-business and business-to-consumer services are all U.S.-based and you deal directly with Bidiolax, no third-parties.
What types of retail products will you offer?
We will offer 4 lines of products including CBD oil (tinctures) for humans and pets, health and beauty products, pet treats, edibles (gummies), and CBD Distillate for vapes.
At Bidiolax, we are able to provide our customers with transparency and timely results. If any order are above 10,000 lbs it could take 7 business days for your oder to be fulfilled. If you have anything further question contact our sales manager and he can assist you with any questions you may have. We also would need a written Letter of Intent or Proof of Funds for us to proceed further
Only logged in customers who have purchased this product may leave a review.